I don't think I'm the only girl in America that is obsessed with Target. Seriously, Target just has EVERYTHING and it's all SO good. I just got their "Home Style" catalog in the mail for new Fall home decor & items.
I. Want. Everything.
Why Target? Why must you suck me in
EVERY TIME
?! I thought I'd share a few of the things I am wanting or better yet lusting over.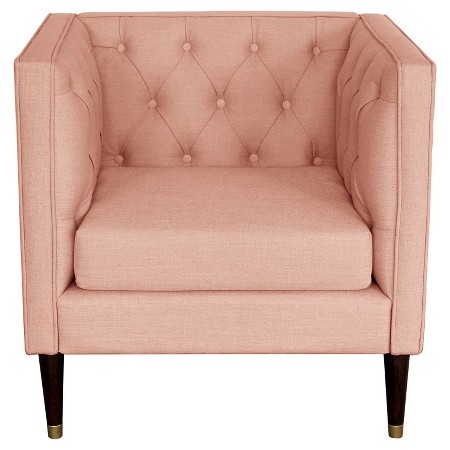 This would look so cute in a little girl's room I think.
I am wanting to switch out our coffee table and get something not so traditional.
I actually own 2 of
these
and really love them.
We have one on each of our bedside tables.
What is the look in your home? Currently ours is traditional, but I am wanting to switch it up and throw in some contemporary here & there. But then at the same time, I love the looks that Joanna Gaines throws together and that to me, is traditional.
Since we live in a tiny apartment, we have to be careful with what we are buying & adding to our home. If we aren't careful, we can really junk up our space which I do not want AT ALL. So small touches here and there are great. I can't wait until we are back in a house and can really dress up a space!
Hope y'all have a great Wednesday! Be sure to leave a comment or let me know what your fave items from Target are. It really does a good job of sucking me in all over....clothes, beauty, snacks, etc. The list is never ending!
xoxo,
Haley