Happy Friday! Hope everyone has had a wonderful week. Let's jump right into the five shall we?
O N E
I just picked up
these
Sam & Libby booties from Target. I swear they have the best bootie selection for reasonable prices.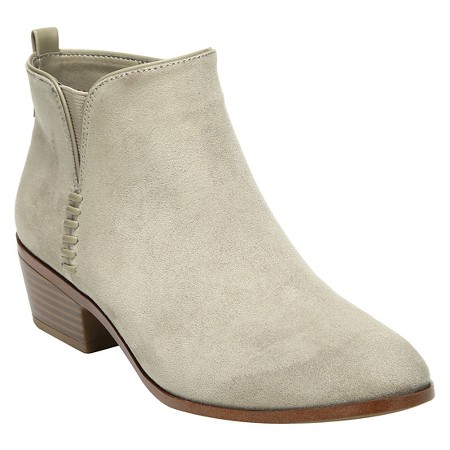 T W O
Brian & I are running a 5K tomorrow. It will be our first race since our half at the end of August.They are having it at a brewery in a small town near us. The promise of beer and a cool tech shirt...we are in. The logo is pretty neat. Are any of my readers runners? I'd love to hear what you are running these days.
T H R E E
My husband sent me a delivery of warm cookies today. Y'all, I don't know about you, but to me, this beats flowers
ANY DAY
. I got a dozen cookies mixed of chocolate chip & chocolate chip with walnuts. It was awesome; maybe not so much for my waistline (YOLO). I think the best part was that they were still warm...you just can't beat it. The company is called Tiff's Treats. I got a text message that someone had purchased them for me and to please call to set up a delivery time. So genius. Here is the
link
. They are mainly in Texas and then some in Georgia. Hopefully they will expand.
F O U R
One of my girlfriends from college got engaged last weekend. Her and her (now) fiance had evacuated from Hurricane Matthew and he popped the question in the mountains. Quite an engagement story. They are perfect for each other and I know I speak for all of my girlfriends that we are SO excited for them. Anddddd, another bachelorette and partying. I can't wait to celebrate these two! How gorgeous is her ring? Rose gold...swooning!
F I V E
I have been jamming to some
NEEDTOBREATHE
lately. We go to see them in concert next Sunday. We saw them last year & they are so good. They are originally from South Carolina so seeing them in Austin makes it extra special. Their new cd came out this year and I love the song, Clear.
Hope you enjoyed this week's edition of Five on Friday. I hope you have a wonderful weekend!!