Wishing I was here...
But a girl can dream right?
Seriously, last year I had already been to Cozumel. It was fab. I am dying for some sort of vacation this year. I am not sure if that will happen.
However, Brian and I will be traveling to my hometown of Charleston this weekend to spend some time with our closest friends out on Sullivan's Island. If you are from Charleston or have ever been to visit, then you know that a trip to Sullivan's is a must. It is a wonderful island with MANY old beach houses that have SO much character!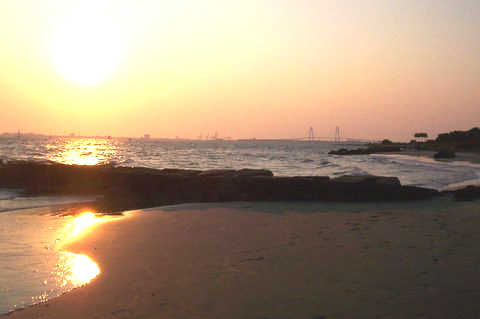 This view ain't half bad either.
I can't wait. I think it will be my mini vacay!
Hope y'all had a great Monday.
xoxo,
H